Since I am to lazy and arrogant and can't be bothered at least promoting my own stuff i have to instrumentalise others to do it for me. And so it is up to the real nice and sympathetic people of this world (looking at you Klaus Killisch) to do it for me. I would have loved to be better, more motivated and less of a misanthrope, but as the great philosopher Michael Philip Jagger once said: "You can't always get what you want". Welp, at least someone had pity on me and put those thigs on bandcamp. I would argue that their stuff is worth it (mine not so much) but you form your own opinion.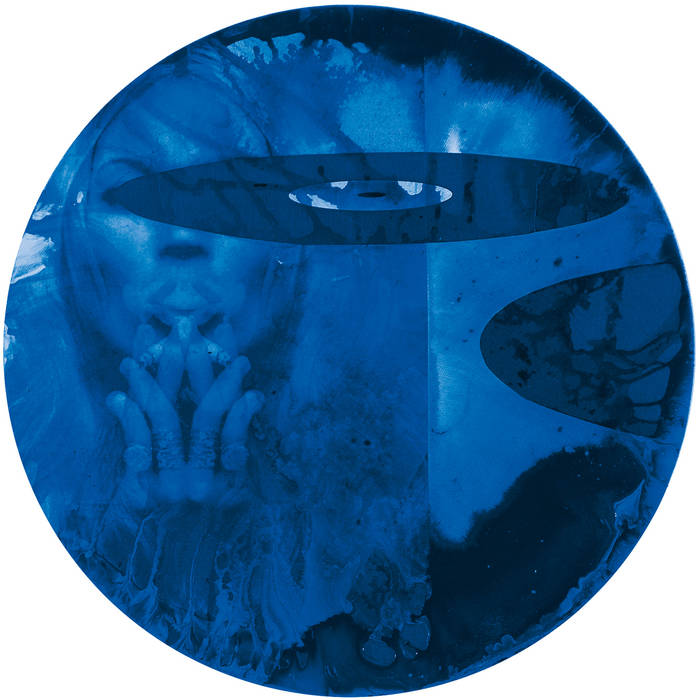 So go and take a listen: phaenos @ bandcamp
Do it for their sake, not mine, and you might find some things that please or disturb your ears. And you can even buy the stuff there.